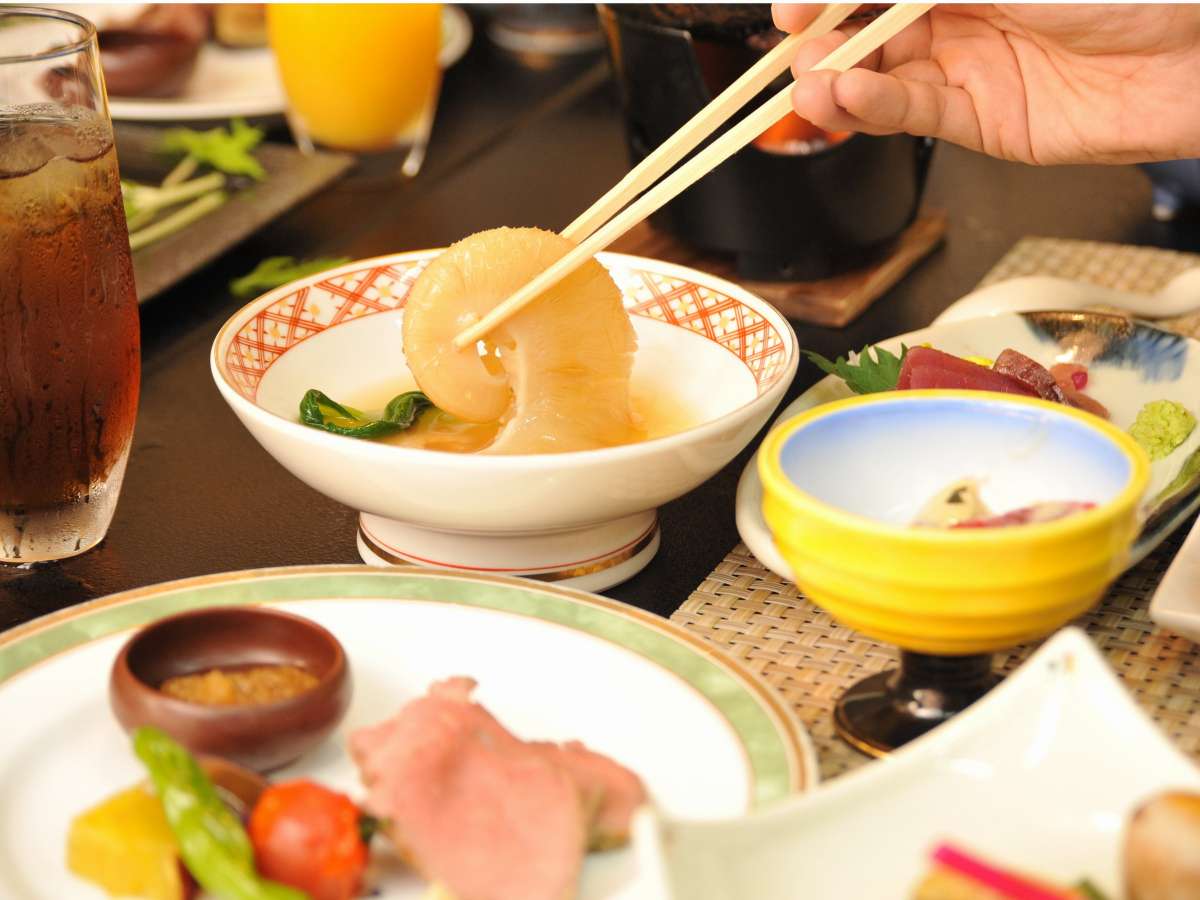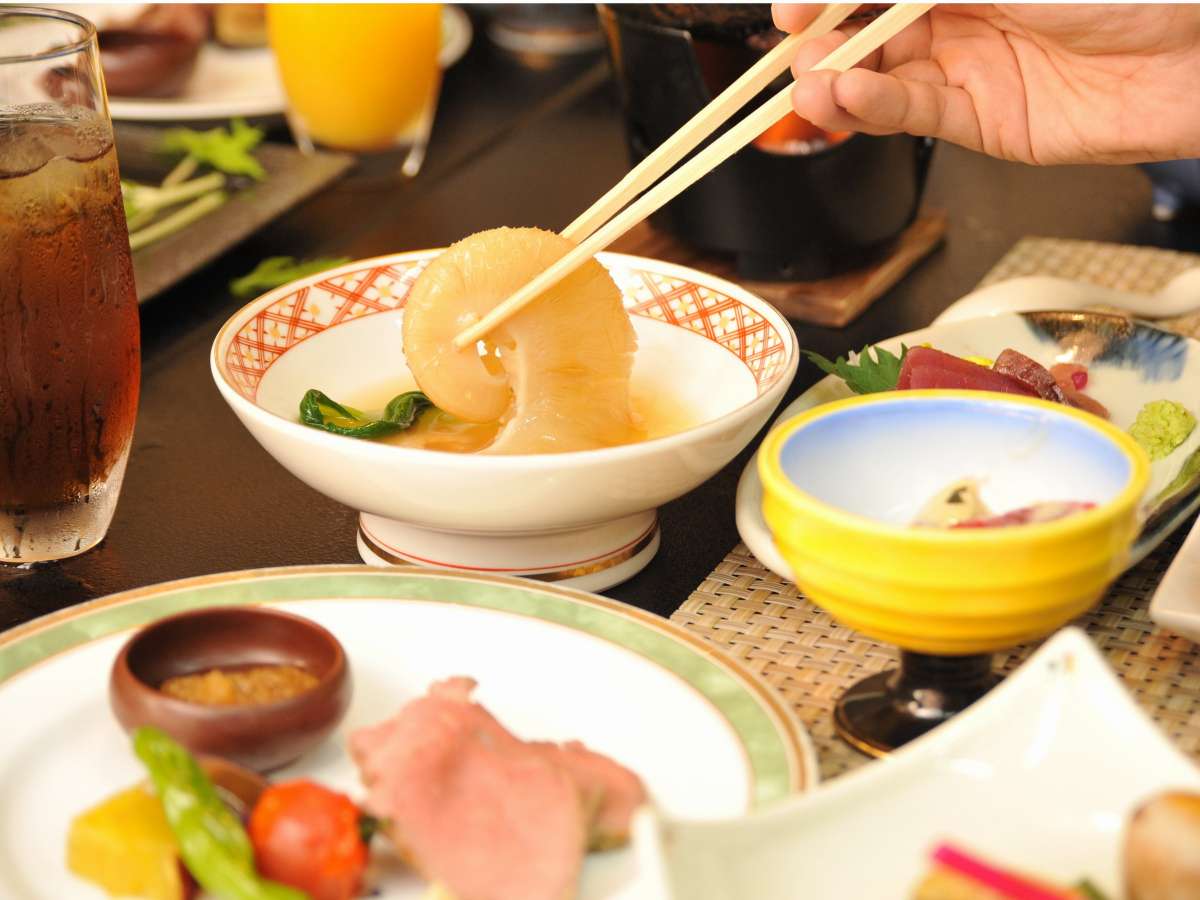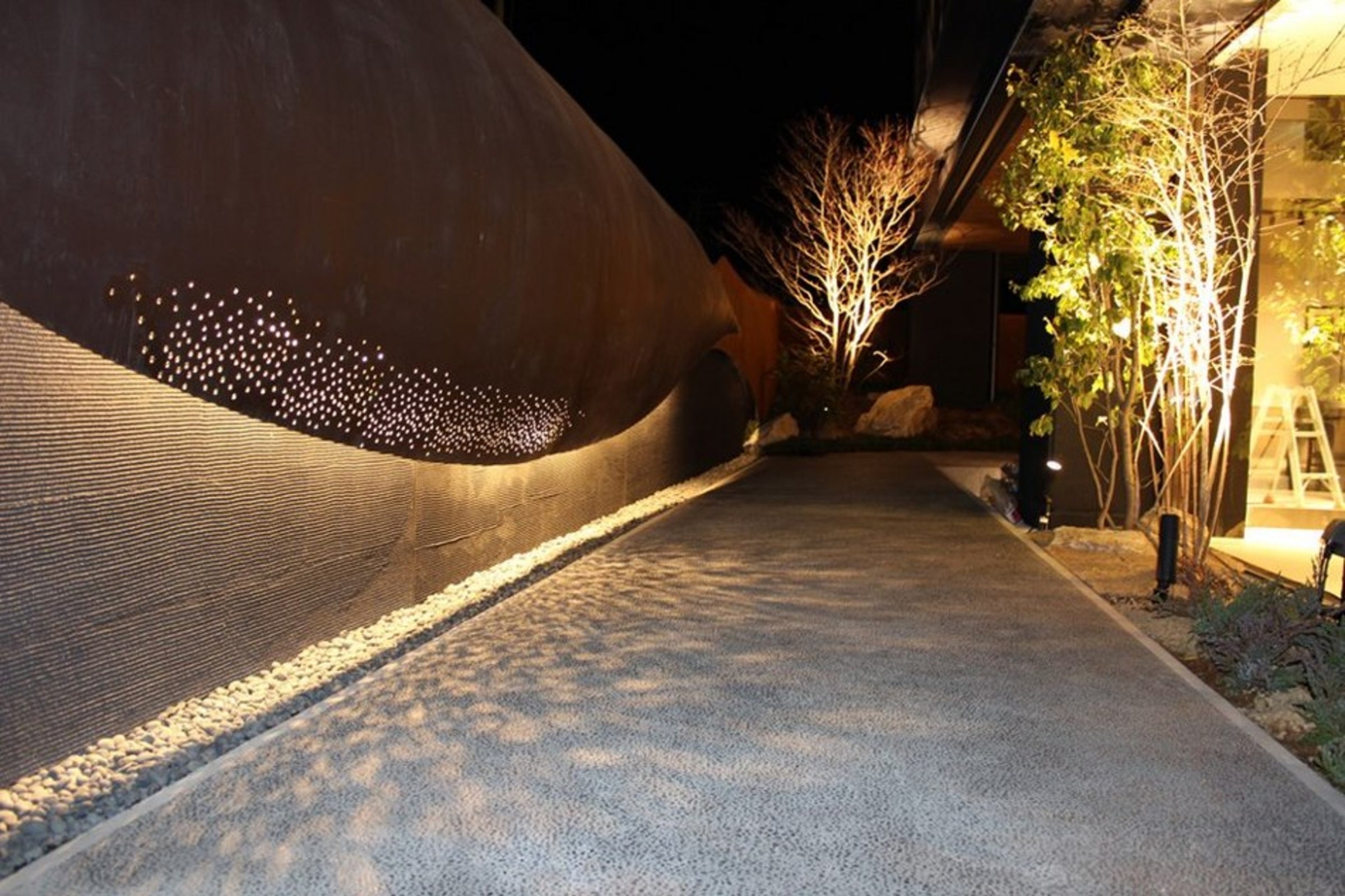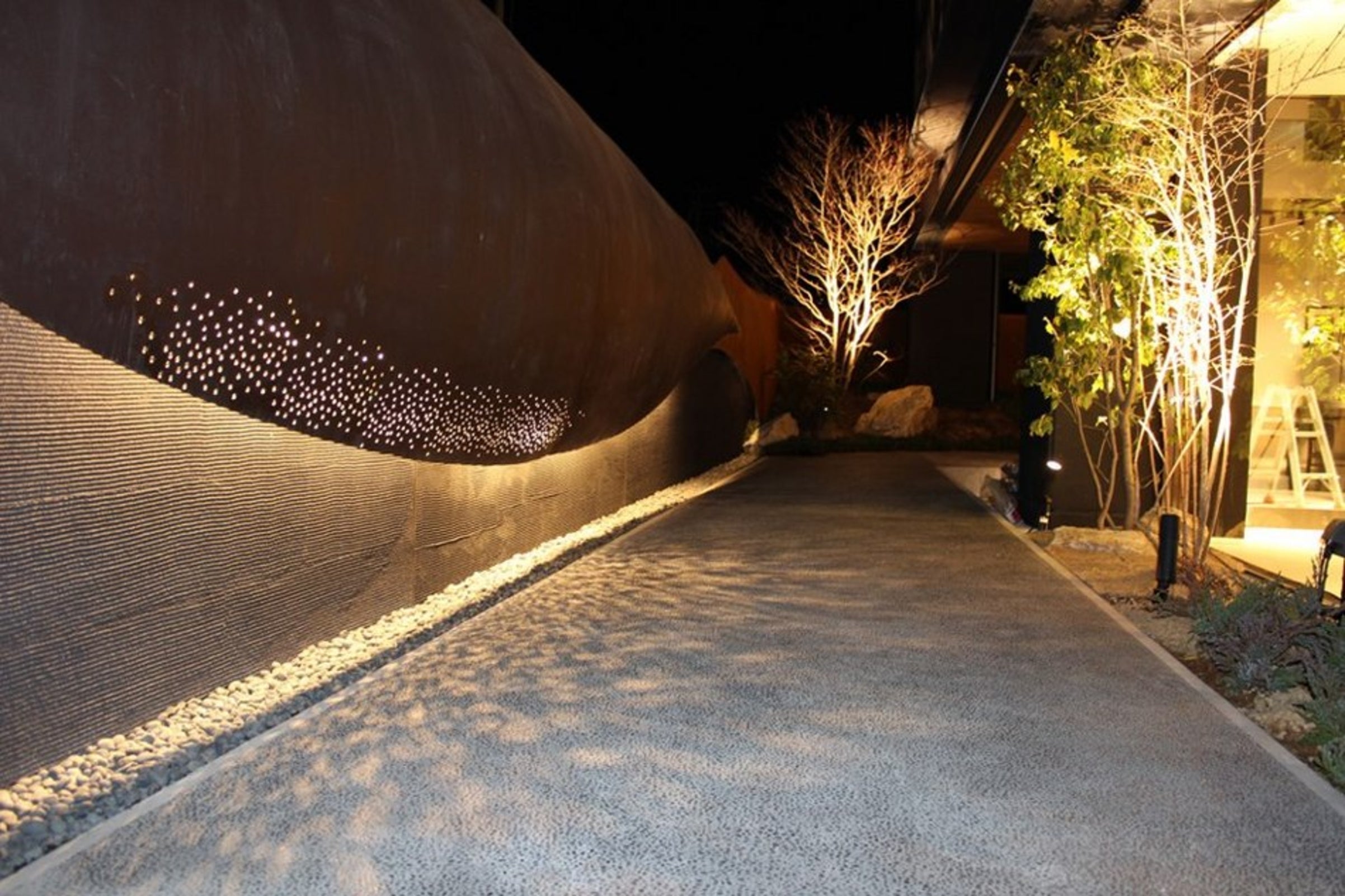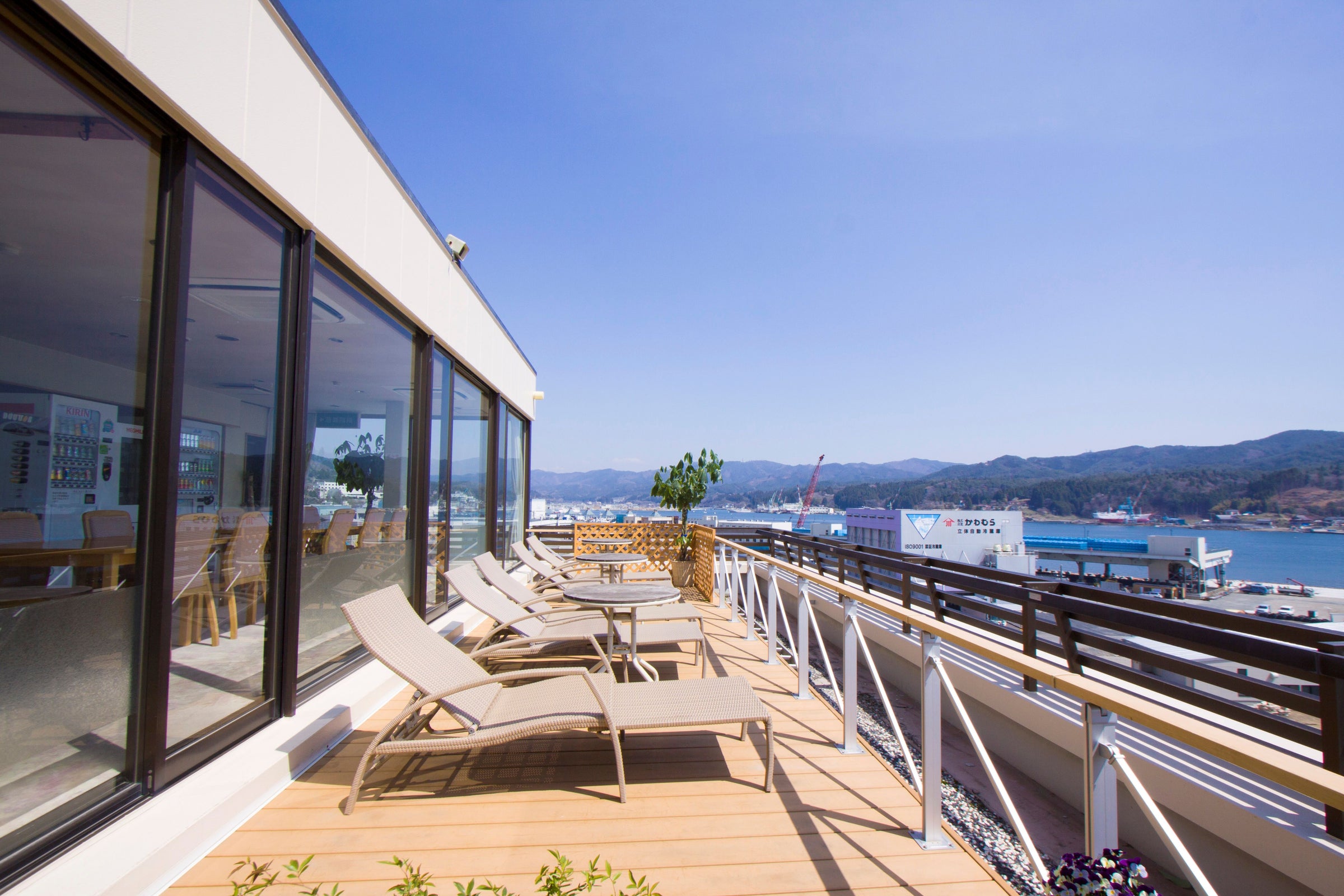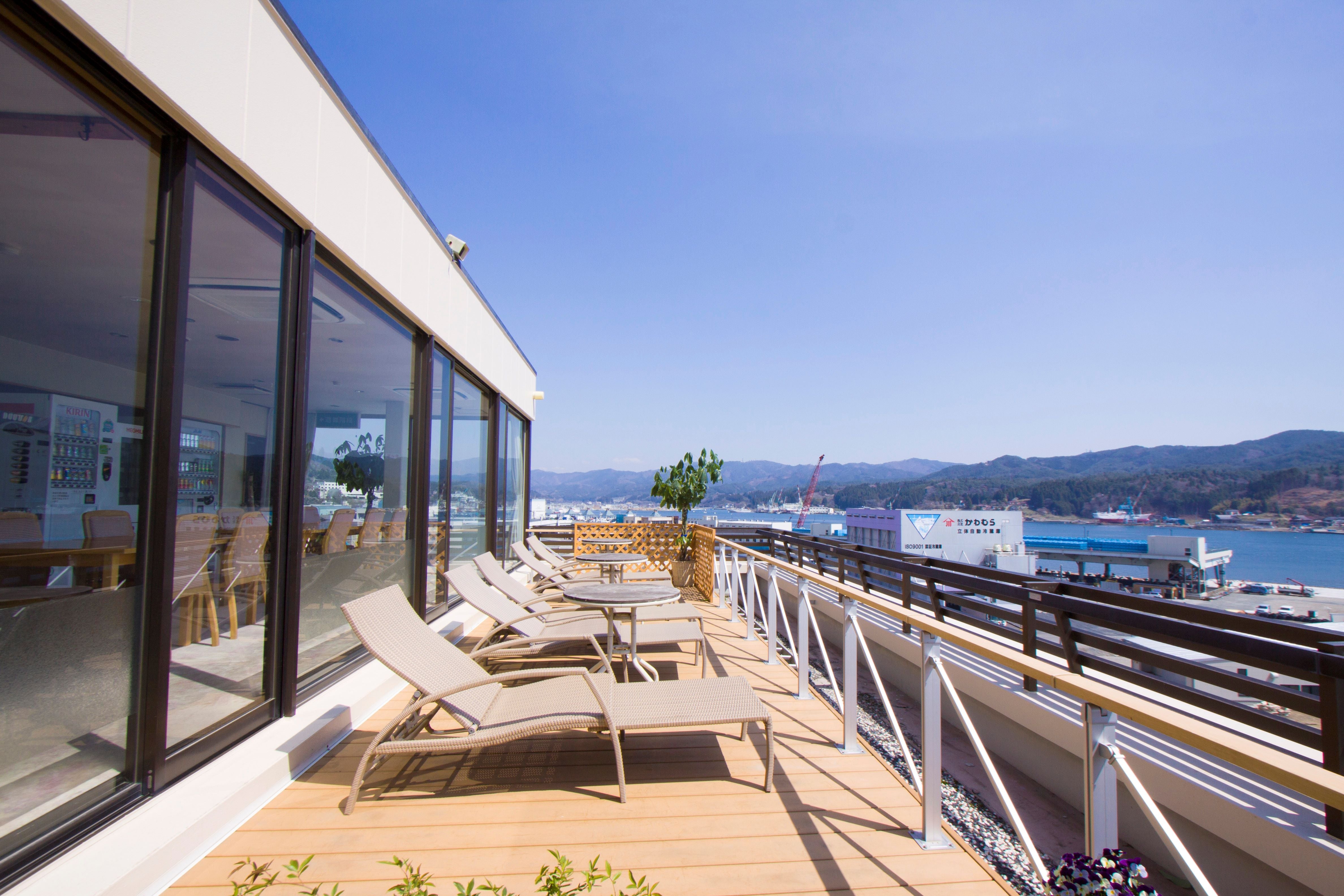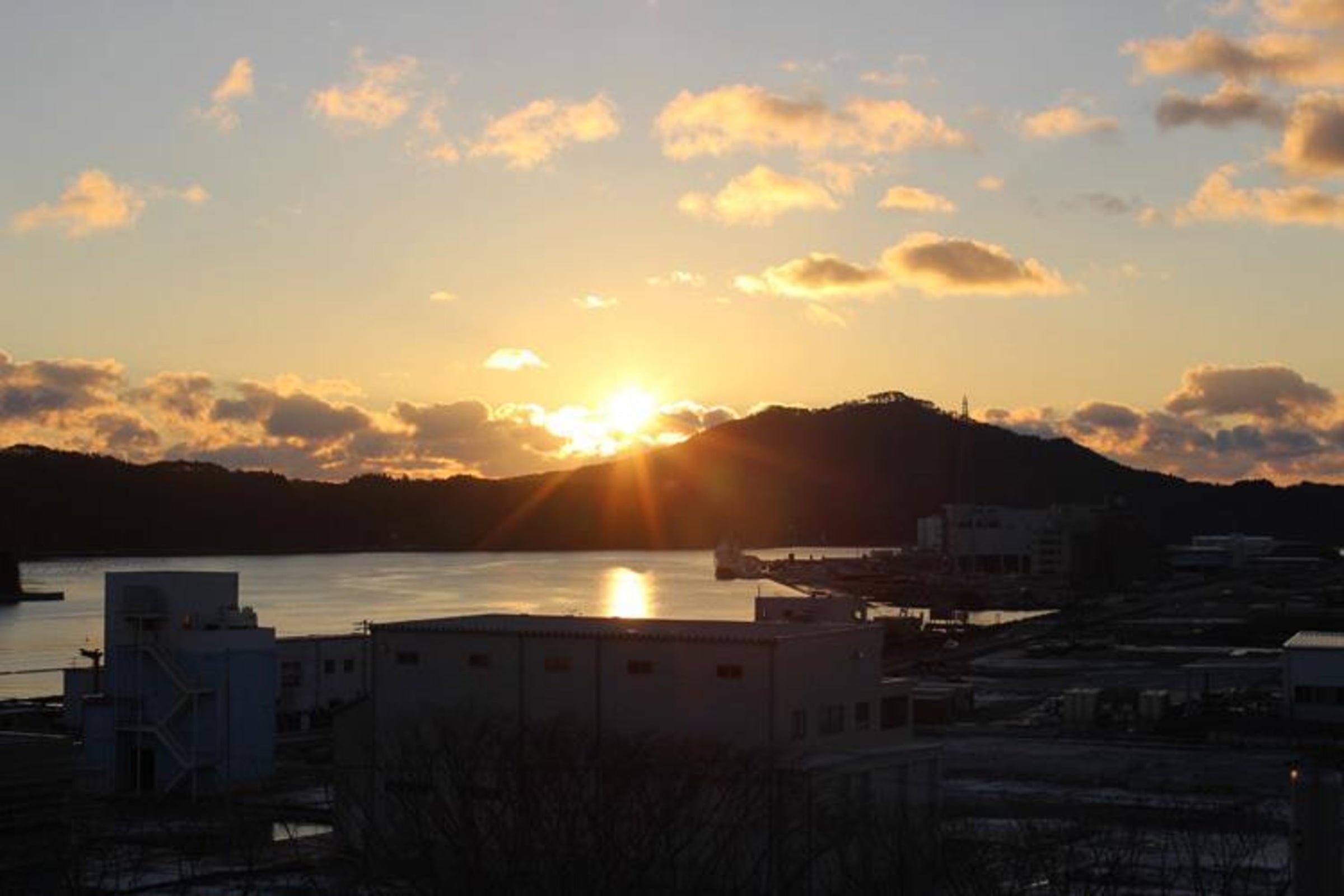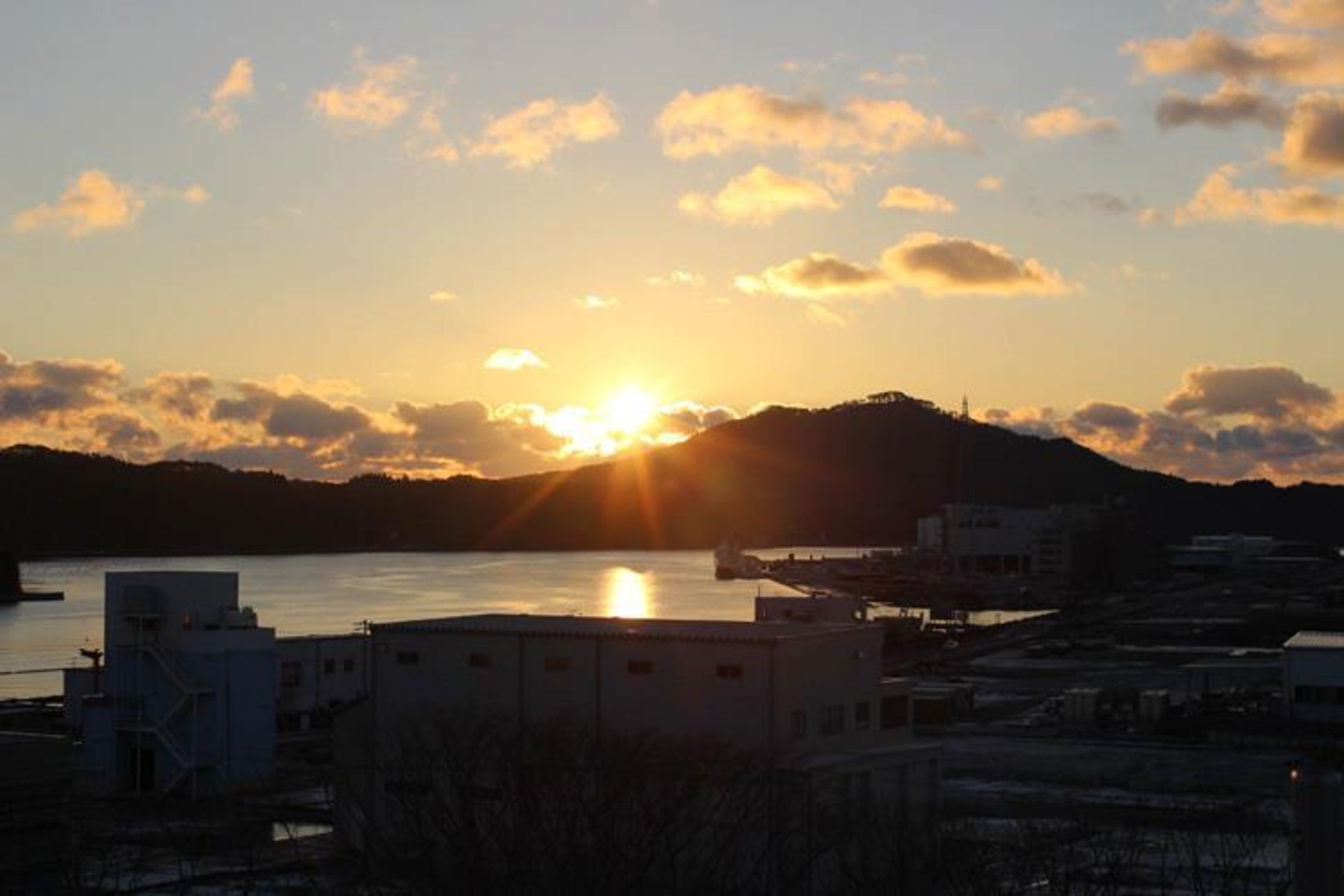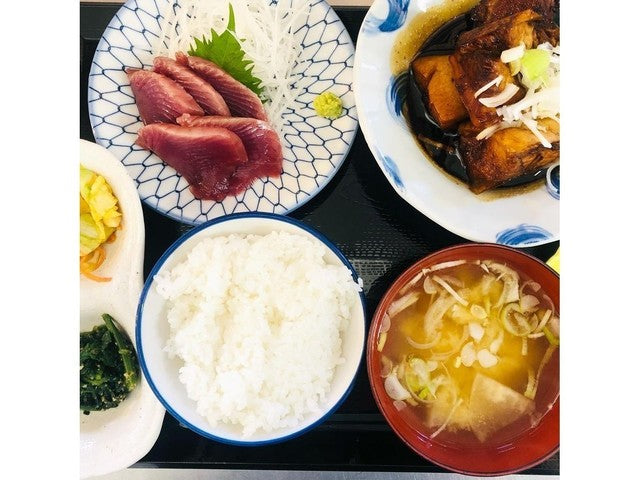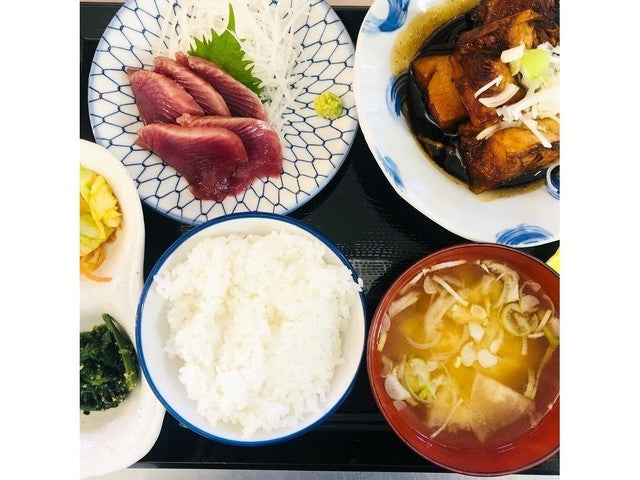 Recommended plan for this month
[2 meals included] Private room Funamorizen plan
This section doesn't currently include any content. Add content to this section using the sidebar.
Reconstruction Support Plan by Ikkeikaku Carefully Selected Stores
★★★★★

Used by a family of 4 (0 and 1 years old).
Slippers and toys I got at the reception, trash cans for diapers in the room, children's chairs in the private bath, auxiliary chairs at breakfast, etc. There were things that would be helpful for children of this age.
The staff made a good impression and I was able to stay comfortably. I would like to use it again next year.
★★★★

The receptionist was kind even though I arrived late at night, and the people at the breakfast venue were very responsive and I had a good time.
★★★★★

The family trip, the revitalized Kesennuma that I wanted to show, and the dinner at the izakaya that the hotel kindly sent me to and from were all delicious and very good.
The goodness of sashimi, rice, and Kesennuma came out.
★★★★

The attention to change the time of the open-air bath, the splendor of dinner and breakfast, the consideration of the female staff at the dining venue, and the spirit of the restaurant. There are subtle oldness and animation, but thank you for the wonderful time.
★★★★★

Stay without meals. The hotel was clean and the staff was polite and friendly. There was a full-fledged stone sauna in the bath, and I was able to sweat comfortably!

The level of amenities is high, such as water servers, shampoos, lotions and cotton swabs for trial use, and the rooms are even equipped with air purifiers with humidification functions. I want to use it again when I come to Kesennuma!
アクセス|宮城県気仙沼市弁天町1-4-7
三陸自動車道
『気仙沼港IC』約5分